Learn How to Change a Bulb on Your Vehicle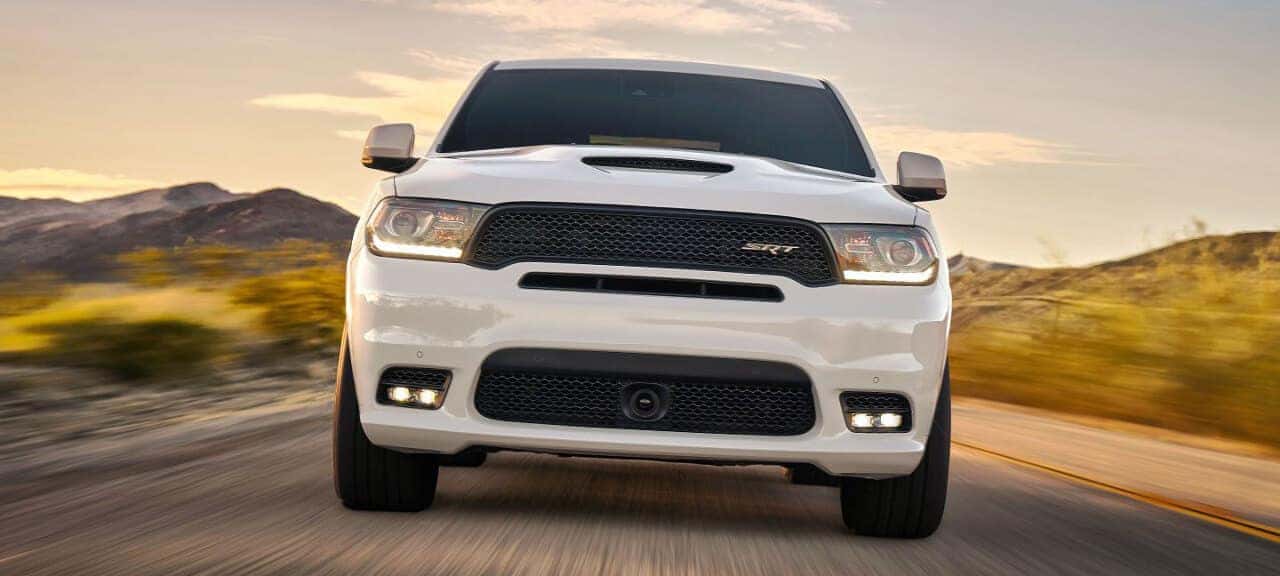 Whether you're in San Angelo or Abilene, or anywhere else on the road, you'll need your headlights in working order to avoid a ticket or a collision. Find out how to change a bulb on your vehicle below so you can save time from bringing your vehicle in and do this simple job yourself.
Open your hood while your vehicle is off and locate the bulb holder, intuitively behind the headlight.
Release the metal clip, plastic catch, or screw cap keeping the bulb in place.
Remove the old bulb and plug in the new one.
Turn vehicle on and test your lights.
If you would rather have it done professionally, our service department is always here to help. For more helpful tips for our Brady customers and beyond, check out our service videos, or make an appointment with a technician for more difficult jobs than how to change a bulb on your vehicle by calling us at (325) 643-2616 or contacting us online today!