How to Apply Automotive Sealant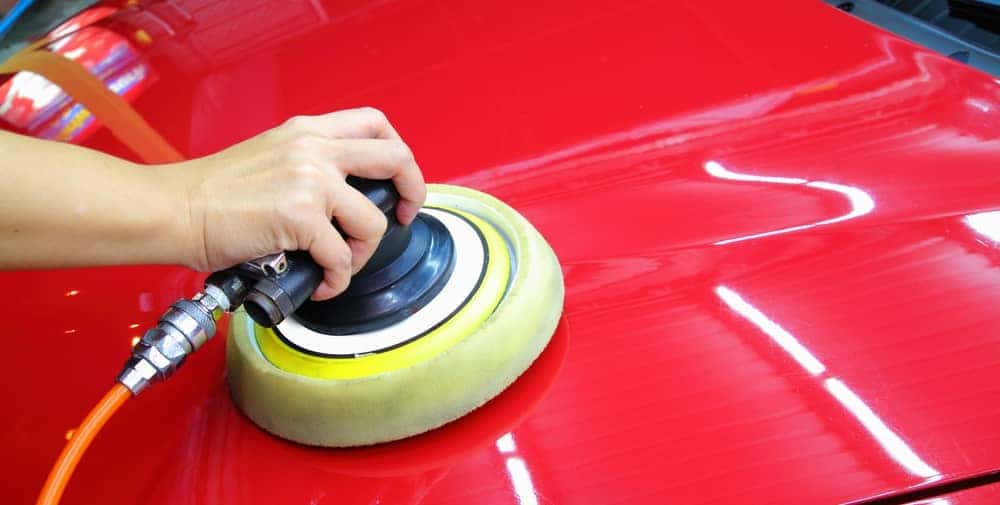 If you've lived in or around San Angelo for long, you know the toll the elements can take on your car's finish. Fortunately, there is an economical way to protect your vehicle's paint job so that you can enjoy that shiny new-car-look longer. Read on to see how you can do it yourself and, if you need more information about recommended maintenance or other simple DIY repairs like filter and lightbulb replacement, click on over to our service department's website and check it out.
What is Automotive Sealant?
Automotive sealant seals your vehicle's finish by bonding with the car's paint, preventing dirt, dust, and pollutants from wearing the finish down.Shoppers can find the right sealant for their vehicle's unique needs at many dealerships or automotive parts houses throughout Abilene.
How to Apply Sealant Properly
Proper application depends on a variety of factors. For example, a clear dry day in Waco with no wind would require different application methods than a breezy, hot afternoon in Brady might. As a rule, try to shoot for a day with relatively low humidity and stay out of the elements to prevent debris from sticking to the sealant.
Application Tips:
Start with a clean, dry surface free of dust and dirt
Buff out any water spots and remove any defects
Apply two pea-sized drops of sealant to a random orbital or dual action buffer pad
Trace a large work area with the buffer on low speed
Turn the buffer up (to approximately 3) and work slowly from side-to-side in your work area. DO NOT APPLY PRESSURE
Once you've reached the edge of your work area, move the buffer down and work again from side-to-side, overlapping the first pass by about 50 percent
Repeat this process until the sealant has been worked into the designated work area.
Once the work area is completely covered, shut off the buffer and use a microfiber towel to remove the sealant from the paint
Repeat process until entire car is done
Allow to cure at least one hour
Let Stanley Chrysler Dodge Jeep Ram Brownwood Help You With Any Maintenance Needs
It isn't difficult to give your car what it needs to look its best but if you need help with this or any other repair task, contact the experts at Stanley Chrysler Dodge Jeep Ram Brownwood, and we'll be happy to lend a hand.