10 Fun Facts About San Angelo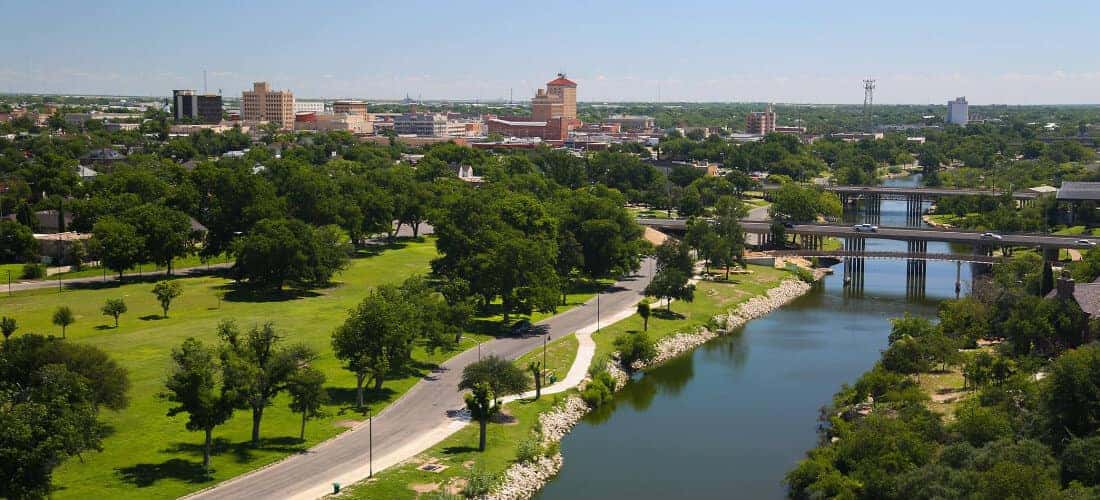 San Angelo is home to more than over 100,000 citizens – we're also the place to find:
The Largest Auction Spot for Sheep and Goats
The Annual Christmas at Old Fort Concho
The Homes of Major Authors and Musicians
Without further ado, let's dive into our top 10 fun facts about San Angelo.
10 Fun Facts About San Angelo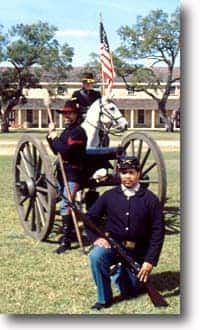 San Angelo was ranked as one of the "Best Cities for Jobs" by the prestigious Forbes Magazine in 2012, coming in at number 7.
San Angelo is also a top spot for sheep and goats. It's the nation's largest auction spot for both types of livestock, and it ranks in the top 5 for livestock and cattle.
San Angelo's roots stretch back to the late 1860s, when it established itself as an early frontier town.
San Angelo offers one of the best-preserved forts in the United States. If you'd like a look at early frontier life, head to Fort Concho, a National Historical Landmark.
San Angelo was home to Earnest Tubb. He resided and worked here for many years, contributing to a daily music show before becoming a Country Music Hall of Fame Artist.
San Angelo was home to Elmer Kelton – the famous western novelist lived here from 1926 to 2009.
San Angelo was home to the 10th Cavalry during the late 19th century. A yearly Christmas festival called "Christmas at Old Fort Concho" is held at their fort.
San Angelo is home to plenty of military families thanks to Goodfellow Air Force Base, which is located just on our outskirts.
San Angelo was one of the first places considered by the Texas State Legislature for Texas Tech University.
San Angelo took its name from 'Santa Angela', a trading post established by founder Bartholomew DeWitt shortly after the fort was settled.
A Look Across San Angelo History Shows Just How Far We've Come
From frontier trade post to a thriving modern city, San Angelo continues to grow. Along with Brady, TX, it's a popular summer destination. These 10 fun facts are just a few of our favorites – what makes the place special to you?